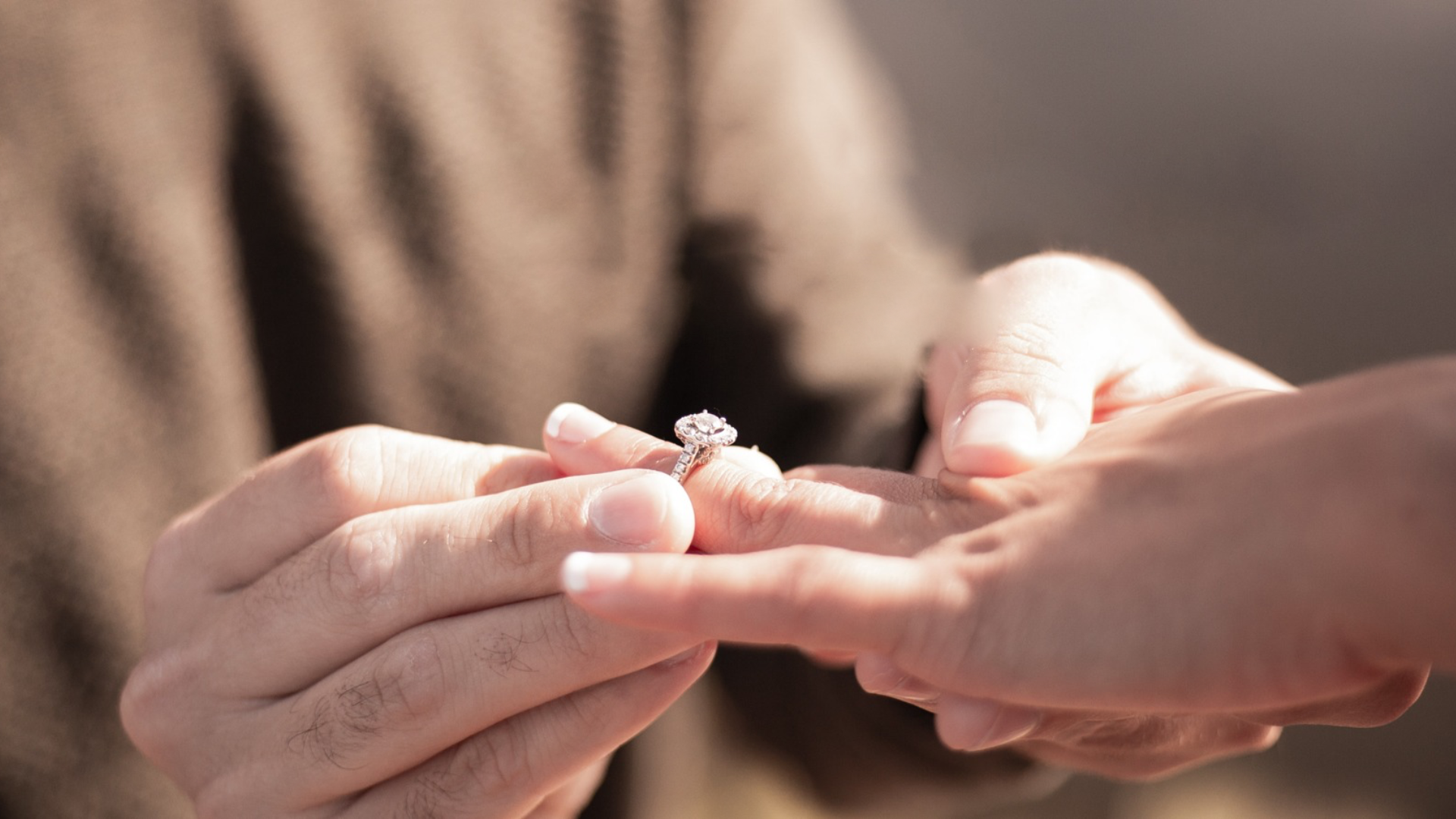 We live in the moment just like you, and we get that some things in life shouldn't have to wait. Proposing to the person you love is one good example. This important moment in life should be done when the time is right and shouldn't be delayed. Sometimes, she/he might have been secretly waiting for you to present the proposal ring and say "Yes".
With Grandqouver, you can get a headstart. Split your purchase into 3 interest-free payments at our store. Just kindly inform us that you want to get an installment for your jewellery and we will guide you through the steps. No hassles like providing payslip, employment documents or bank slip. All you need is your credit/debit card and get approved instantly.
You'll pay the first payment at the point of purchase. The next two payments will be spread 30 days apart. No interest or hidden charges, ever. Get your proposal ring from Grandqouver today and get ready for the next stage of your life.